The MERI CENTER is dedicated to providing an infrastructure for palliative care in the context of routine medical care. Our goal is to recognize and ensure that patients' wishes for their medical care are both known and honored, as we support them and their caregivers in coping with serious illness. 

Palliative Care seeks to provide support to people with serious illness at any stage of disease, whether their suffering is physical, emotional or spiritual. This is in concert with whatever medical treatments a person is pursuing. Palliative Care provides pain and symptom management, all the while focusing on the "whole person" and providing a safe space in which to explore the essential questions that face people who are facing mortality:  What gives my life meaning? What matters most?
The Story of Our Name: "MERI"  (Making Education Relevant and Integrated)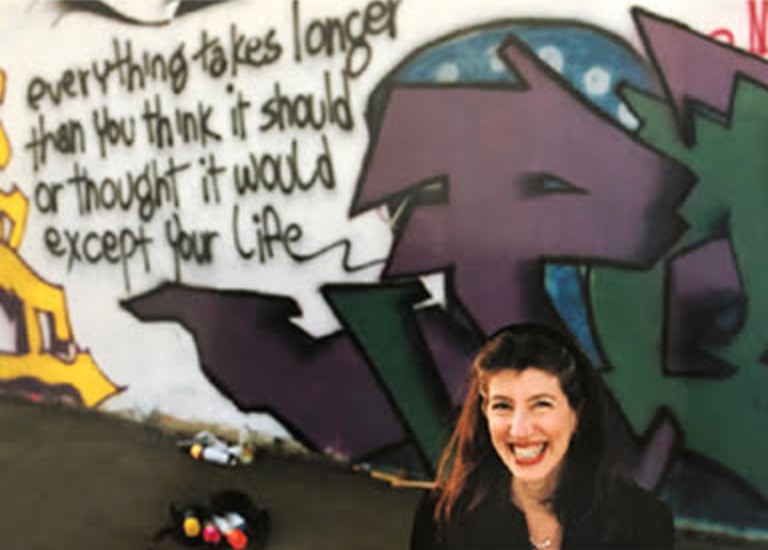 The acronym "MERI" stands for "Making Education Relevant and Integrated," which emphasizes the important vision of making primary palliative care education so well-integrated into our health care system that it becomes routine, and so easily relevant that care for people at the end of life is normalized and situated within the most basic parts of our humanity and community.
In addition, the MERI Center name has a special association for the Mount Zion campus. The name is also connected to a very special patient, Merijane Block, who was cared for at the Mount Zion campus for a quarter of a century. Merijane died in 2017 after more than 25 years of living with metastatic breast cancer. Merijane is beloved among the doctors, nurses, and staff at the cancer center at 1600 Divisadero Street. She insisted that her health care team treat her with dignity and respect. Moreover, she insisted that her professional caregivers recognize their own humanity in the work they do with patients. Merijane's insistence--a lesson to hundreds of Mount professionals over the years (including Dr. Rabow and Ms. Keyssar)-- is a poignant and inspiring re-statement of the mission and values of the MERI Center. Patients and caregivers are joined in a sacred but common task of caring for each other in the face of challenge and loss.

https://palliativemedicine.ucsf.edu/
http://cancer.ucsf.edu/support/sms/