MERI Team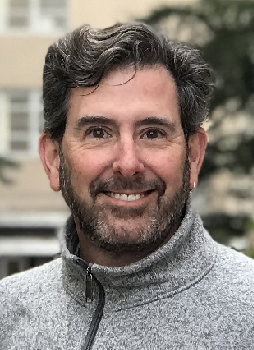 Michael W. Rabow, MD
Founding Director of the MERI Center.  
He is the Director of the Symptom Management Service and Medical Director of Palliative Care at the Helen Diller Family Comprehensive Cancer Center. Professor of Clinical Medicine and Urology at UCSF, he serves as the Associate Chief of Education & Mentoring in the Division of Palliative Medicine and holds the Helen Diller Family Chair in Palliative Care.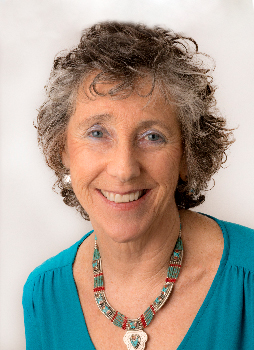 Redwing Keyssar, RN
Director of Patient and Caregiver Education at the MERI Center.
She is a nurse, author, educator, and "midwife" to the dying. She presents nationally on issues related to Palliative and End of Life Care and this year she received the prestigious Humanities Award from the American Academy of Hospice and Palliative Medicine.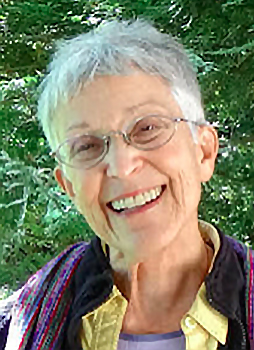 Judy Long, MDiv, BCC
is a palliative care chaplain and educator and directs MERI's patient, family, and clinician support with classes and consultation on resiliency, well-being, and grief.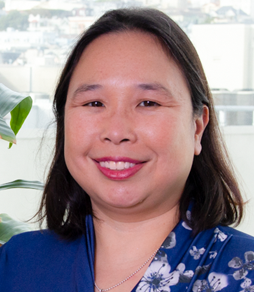 Gayle Kojimoto
Program Manager of the MERI Center.  
She has worked at UCSF for over 15 years, including 8 years with the Symptom Management Service. She brings extensive administrative experience and a passion for palliative care.

Allison White 
is an Associate Director in the UCSF Development Office.  She is a partner to MERI in helping to build the Center as the Development officer for both the Division of General Internal Medicine and the Division of Palliative Medicine.