MERI Champions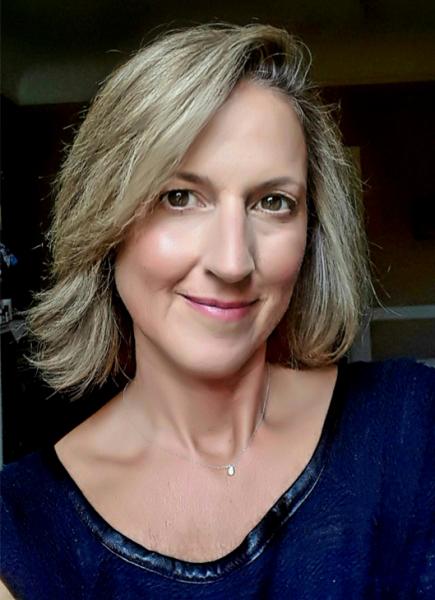 Kathleen Cavanaugh
Kathleen Cavanaugh began her nursing career administering chemotherapy at the Hospital of the University of Pennsylvania in Philadelphia in 1999. She has worked as a nurse practitioner in UCSF's gynecologic oncology practice since 2007, where she combines her oncology experience with her passion for women's health. In that role, she has cared for women from initial diagnosis to survivorship, managing patient care during surgery, chemotherapy and radiation treatments.
She is a member of the Society for Integrative Oncologists and the American Holistic Nursing Association. Her passion is combining complementary and alternative treatments into convention cancer care in order to achieve the best possible outcome with the least amount of side effects.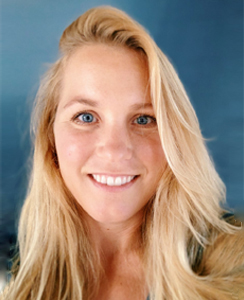 Lauren Boreta, MD
Dr. Lauren Boreta, M.D. is a radiation oncologist with clinical interest in radiation for palliation of advanced cancer and treatment of central nervous system malignancies. Dr. Boreta graduated from Stanford University and subsequently received her medical degree from UCSF. She completed an internship in internal medicine at Kaiser Permanente San Francisco, and in 2019 completed her residency in Radiation Oncology at UCSF. Her research interests include utilization and efficacy of palliative radiation, cancer-care disparities, and optimizing management of CNS metastases.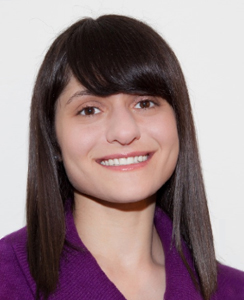 Maya Katz, MD
Dr. Maya Katz is an Assistant Professor of Neurology at the UCSF Movement Disorders and Neuromodulation Center.  This interdisciplinary group is internationally recognized for its comprehensive clinical care and therapeutic innovations.  Dr. Katz is the Co-Founder and Co-Director of the UCSF Movement Disorders Palliative and Supportive Care Clinic. She was nominated by her peers for the 2018 UCSF Exceptional Physician Award, and is the recipient of the 2018 UCSF Outstanding Educator of the Year Award from the Division of Geriatrics.

Dr. Katz is also the site-Principal Investigator for the world's first randomized clinical trial comparing palliative care to usual care for the treatment of Parkinson's disease and related disorders.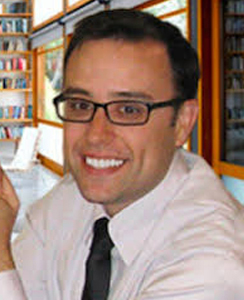 Steve Braunstein, MD
Dr. Braunstein is a radiation oncologist with a clinical interest in the treatment of primary pediatric, central nervous system, and soft tissue malignancies. He is partnering with Dr. Lauren Boreta, physician lead of the Radiation Oncology Palliative Care Program, to improve the delivery and efficacy of palliative radiotherapy across a variety of care settings. Current MERI QI focus includes (1) improving access and expedited workflows for palliative radiotherapy in both inpatient and outpatient settings, and (2) optimizing individualized palliative radiotherapy parameters (dose/fractionation/target) for patients as part of ongoing departmental precision medicine efforts.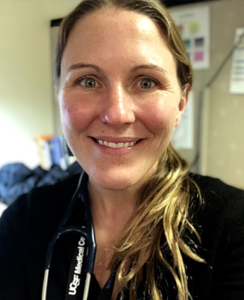 Molly Heublein, MD
Associate Professor of Internal Medicine, Department of General Internal Medicine
In addition to caring for her primary care patients, Dr. Heublein is site coordinator for the internal medicine residency at UCSF Women's Health Primary Care and precepts medical students and residents weekly in clinic.  She is active in medical education nationally, working on podcasts including The Curbsiders and Primary Care Reviews and Perspectives.  She has a special clinical interest in women's health and palliative care.  She completed the UCSF Interprofessional Continuing Education in Palliative Care, A Longitudinal Learning Experience for Practicing Clinicians program in 2018.  She completed Vital Talk Mastering Tough Conversations and Delivering serious news as part of this program, and in 2019 she completed VitalTalk's Faculty development course.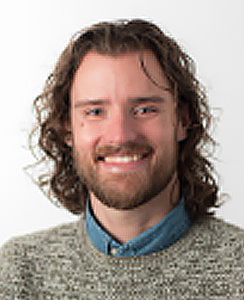 Ted Scheel, LCSW, MPH
Ted Scheel is a social worker who supports patients as they undergo treatment for head and neck cancer. He strives to address patients' individual needs for emotional and social well-being. Scheel earned his master's degree in social work as well as a master's degree in public health at Washington University in St. Louis. Before joining UCSF, he served as a social worker in the emergency department of Barnes-Jewish Hospital and completed an internship at the Alvin J. Siteman Cancer Center.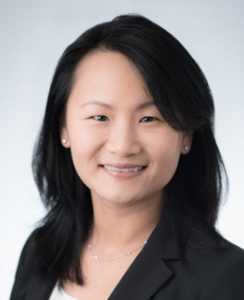 Ann Cai Shah, M.D
Dr. Ann Cai Shah is an Assistant Clinical Professor at the University of California, San Francisco, in the Department of Anesthesia and Perioperative Care.  After graduating cum laude from Harvard Medical School, she completed anesthesiology residency at UCSF, and was Chief Fellow during her Pain Management Fellowship at UCSF.  In addition to practicing anesthesiology, acute and chronic pain management, her clinical focus is in cancer pain and she works closely with the Division of Palliative Care.  She is a member of the Cancer Pain Research Consortium, and has completed additional advanced training in cancer pain at Memorial Sloan Kettering and Dana-Farber Cancer Institute/Brigham and Women's Hospital.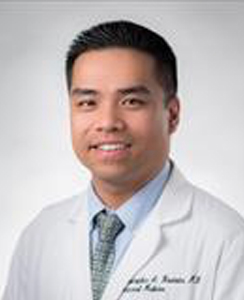 Christopher Bautista

Dr. Christopher Bautista is an internal medicine specialist who focuses on preventive health, treatment of acute illness, and management of chronic conditions, such as heart disease, hypertension and diabetes. Bautista earned his medical degree at UCSF. He completed a residency in internal medicine at UC Davis Medical Center, where he served as chief resident. (Obtained Biography from: https://www.ucsfhealth.org/christopher.bautista)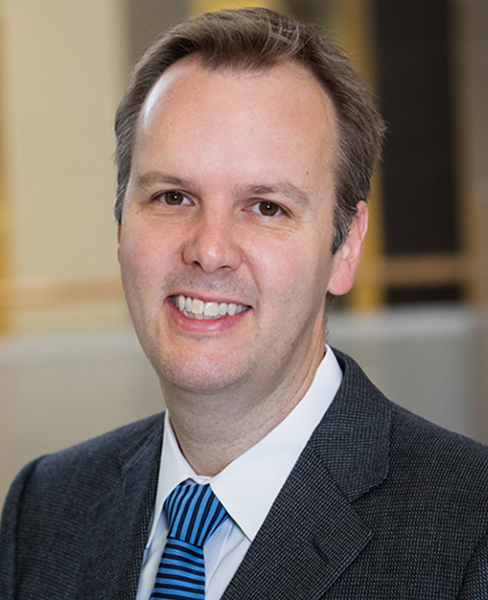 Andrew Taylor

Dr. Andrew G. Taylor specializes in interventional oncology, using imaging technologies for targeted treatment of cancers, especially tumors of the liver, prostate and kidneys. His expertise also encompasses venous interventions, such as placing and managing inferior vena cava filters (implantable devices that can prevent blood clots from traveling to the lungs), and new methods of molecular imaging, such as hyperpolarized carbon-13 magnetic resonance imaging.