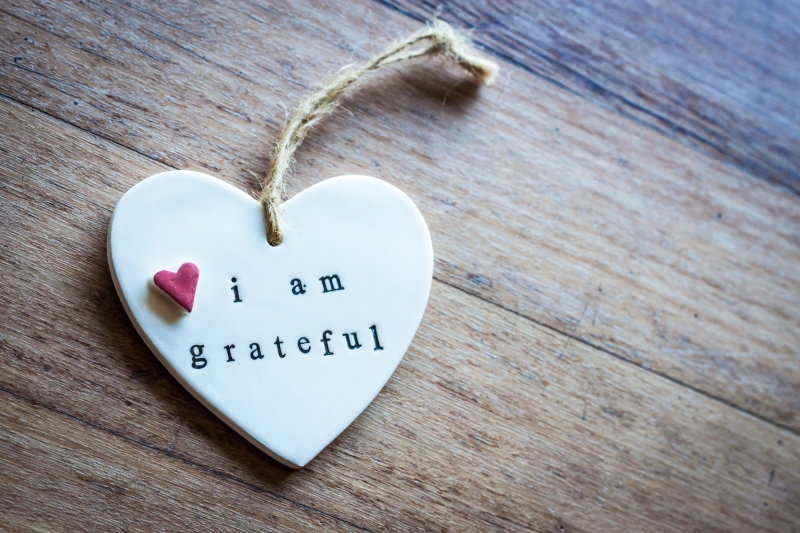 While 2020 continues to pile catastrophes and crises upon us, I am buoyed by the connections I am seeing, hearing, and feeling.  As another fire ravages the North Bay, one of our poetry group members offered his home to someone who may need to evacuate.  Another member, from Sweden, expressed concern for the safety of those living in the area and are being affected by the fires and smoke.  Separated by miles, by continents, by the pandemic, we still form connections, we still care about each other, and we still reach out to support each other. 
 
I am immensely grateful for these connections, knowing that these tendrils of support can snake through and around all of these obstacles placed before us and provide comfort and care. These connections come in so many forms: poems, text, emails, songs, art, even in our dreams.  They can twine together with others forming stronger supports, reminding us we are not alone even when we are by ourselves. 
 
We are pleased to announce a special event for in honor and memory of a dear friend, Merijane Block.  I met Merijane many years ago when she started seeing Dr. Rabow in the UCSF Symptom Management Service, an outpatient palliative care clinic for cancer patients.  We had many delightful conversations as she waited for her visit and soon she became more than one of our patients, she became a friend.  Merijane demanded that all of her providers treat her as a person and not as a disease or problem to solve, to form a connection, a deep, meaningful connection, with her and all of their patients.  When the MERI Center was...
Read more »